Digital Artwork becomes tradeable and scarce on the Bitcoin block chain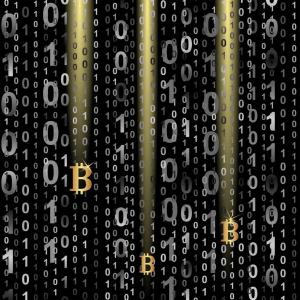 Entrepreneur and artist Stephan Vogler wants to change the art world, and he is using Bitcoin to do just that in what�s considered by many to be the epicenter of contemporary art, Berlin, Germany.

Vogler�s novel block chain technology inspired license seeks to change how art is purchased and traded. By creating a system of rights to copyrighted works in digital form, Bitcoin can turn art from mere collector�s pieces to limited and tradable virtual goods.